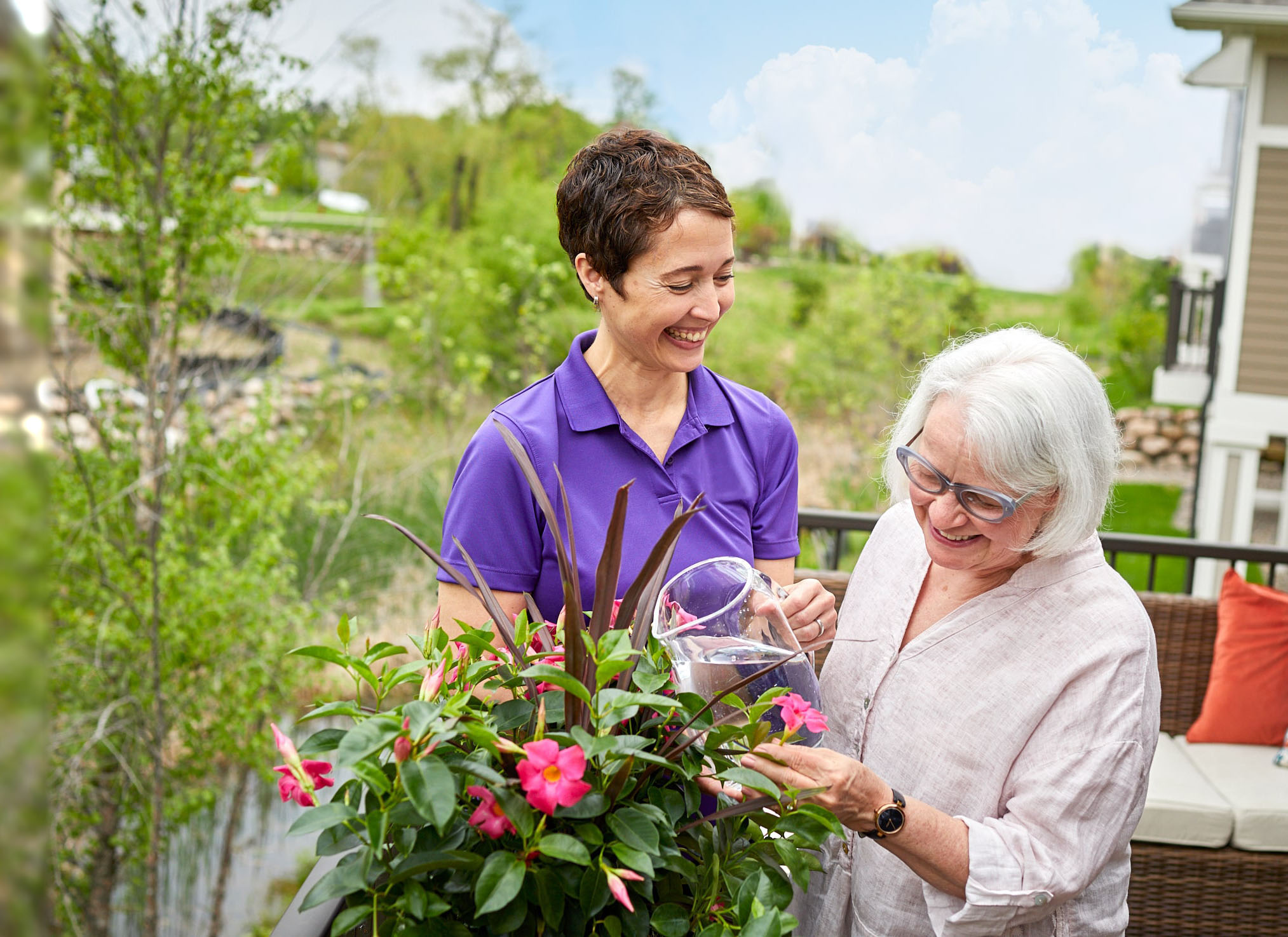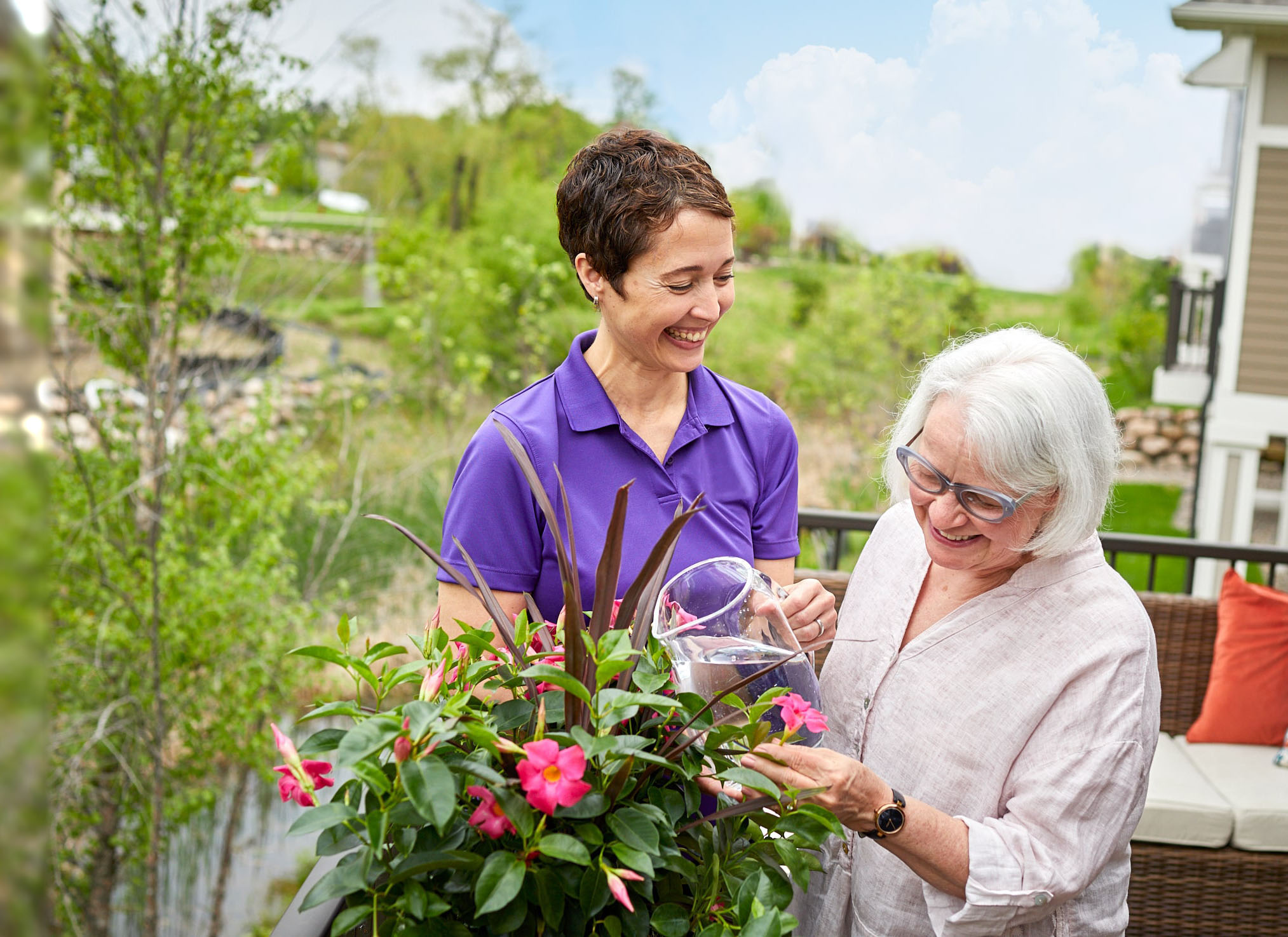 We value the people we serve, and those who serve them.
Touching Hearts at Home offers an array of home care services for seniors, people living with medical conditions or disabilities, those in transition from hospital to home, and anyone over the age of 18 who can benefit from the help of a professional Caregiver.
Reach out to us today.
Click below to fill out an electronic inquiry form and learn more about our professional Caregiver services and how to get started.
Contact Us
Our Services
The heart of home care.
We're always at the ready, so you're never on your own. Care can be provided for just a few hours per visit up to 24 hours, seven days a week. YES, this includes weekends and holidays. Whether you need our help just a few days a week or every day of the year, we provide consistent, companion-based care that inspires peace of mind.
Our Services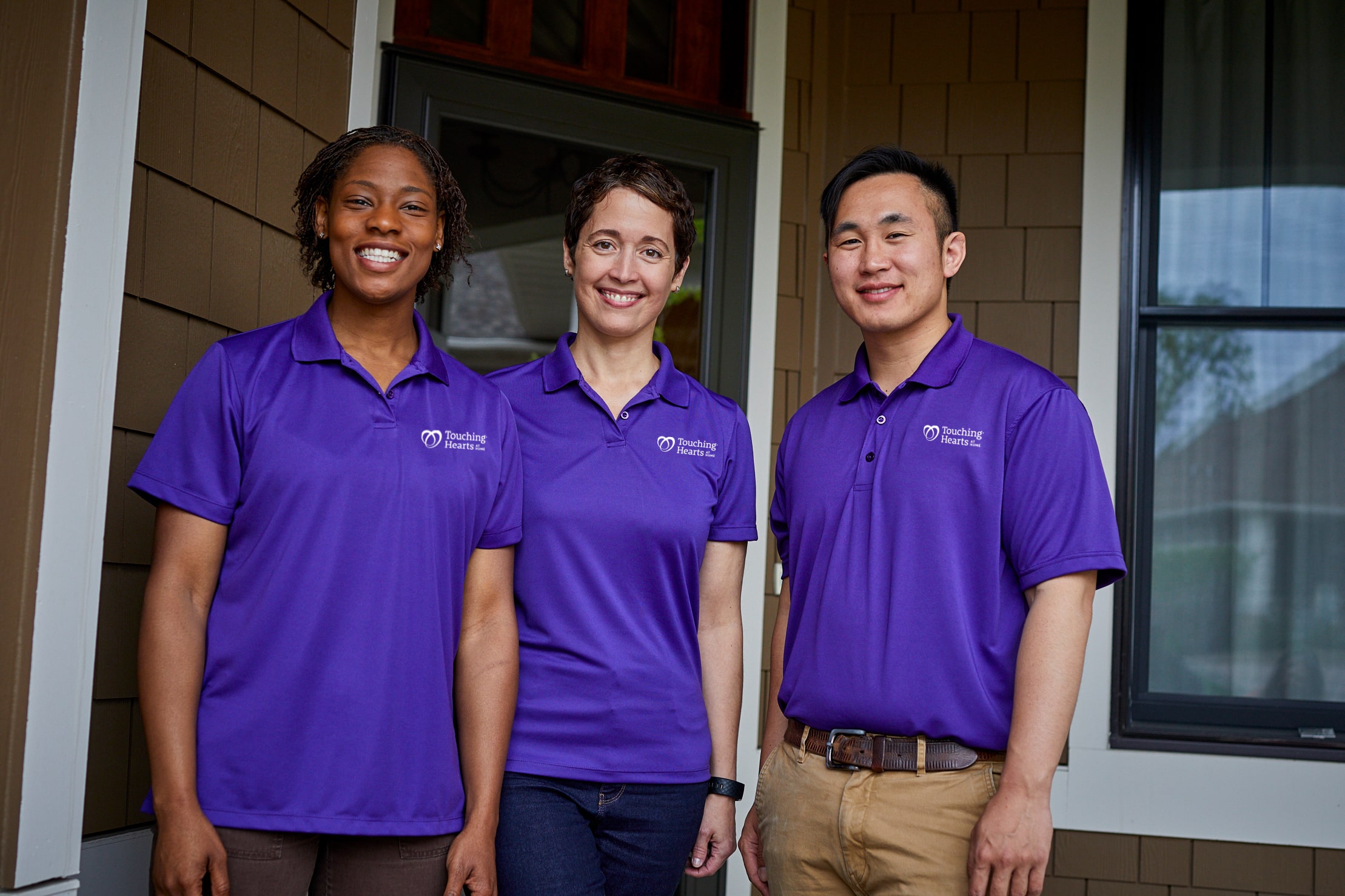 CAREERS
Become a professional Caregiver and make a difference.
All who work with Touching Hearts at Home are advocates for quality of life! We're pursuing people who respect and value the impact professional Caregivers provide for clients, their families, and the broader community.
Learn More
Launched in 2006, Touching Hearts at Home considers it a privilege to provide care with great integrity, always keeping dignity of life at the forefront of our work. We understand that we all age in different ways, with different needs, and at different times.
Learn More

Service area includes: Morris, Somerset, and Union Counties. Basking Ridge, Berkeley Heights, Bernardsville, Chatham/Chatham Township, Dunellen, Green Brook, Harding, Long Hill Township (Gillette, Meyersville, Millington, and Stirling), Madison, Millburn, Morristown, Murray Hill, New Providence, New Vernon, Plainfield, Short Hills, Summit, Warren, Watchung, and Westfield. Specializing in Hospital Recovery Rehab Care, Dementia Care, Alzheimer's Care, Respite Care, Live-in Care, Rehab & Hospital Recovery Care – Compassionate Care for Seniors and their Families.
Touching Hearts at Home adheres to the principles of truth in advertising, and all information accurately represents the organizations scope of services provided, licenses, price claims or testimonials.
The National Institute for Home Care Accreditation requires us to inform you of our commitment to our compliance with laws and regulations governing our business practices and direct service delivery and to the highest level of integrity, ethical standards in our dealing with the people and communities served by the organization.
Therefore, it is the policy of the organization to deliver service and conduct its business in compliance with all applicable laws, regulations and ethical standards and have established mechanisms to prevent and detect fraud, ensure conformity with laws, regulations, program requirements and guidelines, and ethical business practices by all of its employees.
Should you at any time observe the staff of the organization doing anything illegal, fraudulent or be asked by a staff member to do something you believe to be fraudulent, contrary to the law or program regulations or guidelines or unethical, please call the agency at 908-607-1945 and ask to speak with the Chief Executive.