Owner Steven Cunningham
West Texas native involves his service-oriented family in a business that provides personal fulfillment. A background in the healthcare industry, a strong interest in caregiving, and some very fortunate timing led Steven Cunningham to owning a Touching Hearts at Home franchise right in his hometown of Abilene, Texas.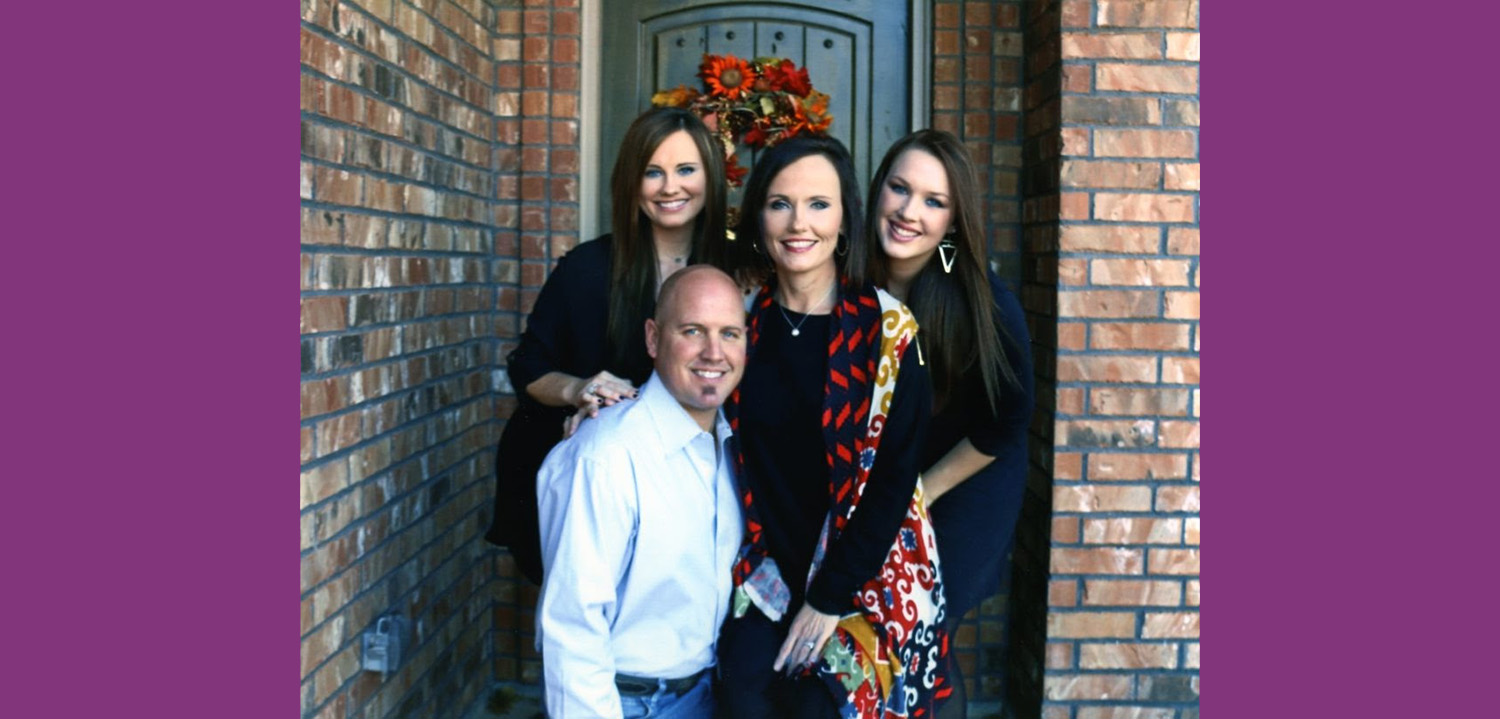 Steven Cunningham and his wife Shanie have professional backgrounds in healthcare and have seen the importance of senior care firsthand. After noticing a lack of non-medical in-home senior care options while caring for Shanie's older brother, who eventually died from Alzheimer's disease, they felt inspired to look into in-home senior care. "With our love for healthcare and helping people, it planted the seed in our heads about this business," Steven says.
The time just seemed right to get serious about fulfilling their dream of opening their own business. He and his wife loved that the Touching Hearts team exuded both compassion and a willingness to help them succeed.
"They're all about family," Steven adds, "and I think if that's what you're about as a person, and your family, then Touching Hearts is a great place for you. It's a rewarding business."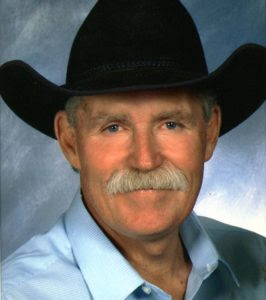 Shanie Cunningham's brother
Service area includes: Across the Big Country, Abilene, Brownwood, Nolan County, Sweetwater, Albany, King County, Anson, Eastland County, Eastland, San Angelo, Howard County, Coleman County, Coleman, Brown County, Jones County, Coke County, Shackelford County, Concho County. Providing Compassionate Senior At Home Care, Personal Care, Hospital Recovery Care, Companionship Care & 24 Hour Home Care. Looking for senior home care in the greater Abilene, TX area? Contact us today!