Touching Hearts at Home care can be provided for just a few hours per visit, up to 24 hours, 7 days a week. YES, this includes weekends and holidays.
Be it a medical condition, disability, or the gradual changes that come with aging, we're always at the ready, so you're never on your own.
Whether you need our help temporarily or every day of the year, we provide consistent, companion-based care that inspires peace of mind in addition to assistance with the tasks of daily living.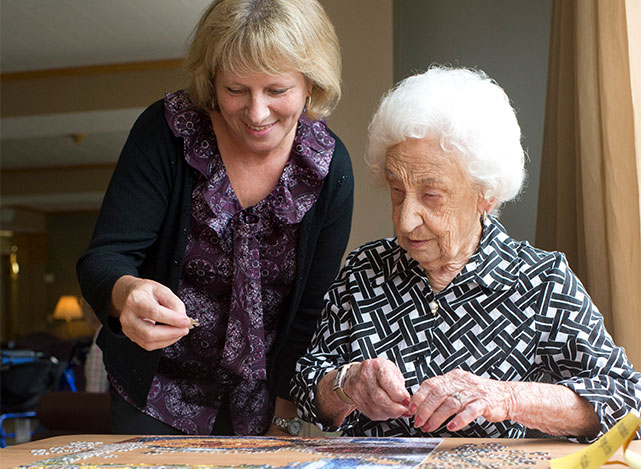 Companionship
More than friendly conversation, a professional Caregiver offers person-centered care with a focus on the vital role of companionship.
Learn More
Transportation
A professional Caregiver can fulfil most transportation needs, including medical appointments, rehab, same-day surgery, errands, faith-based services, and more.
Learn More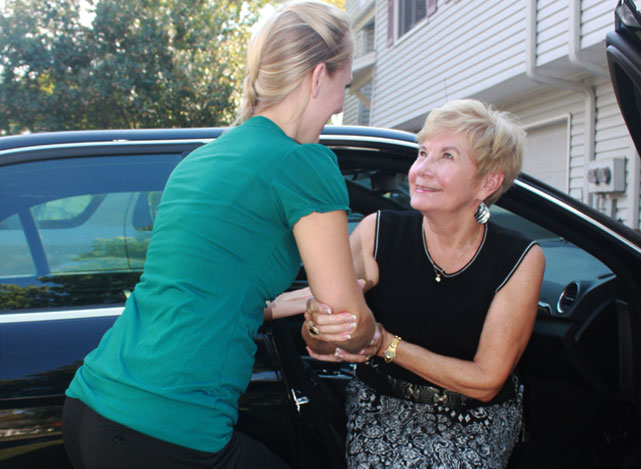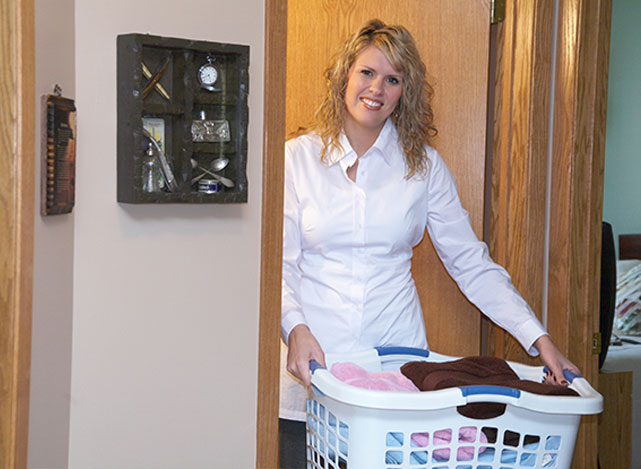 Light Housekeeping
A professional Caregiver will help tend to the living space of the clients they care for. For example, making certain fresh linens and towels are clean and changed routinely.
Learn More
Meal Preparation
Meal planning and cooking becomes a highlight in the day for our clients when a professional Caregiver prepares a favorite recipe or dining experience. We are also happy to share a meal at a favorite restaurant.
Learn More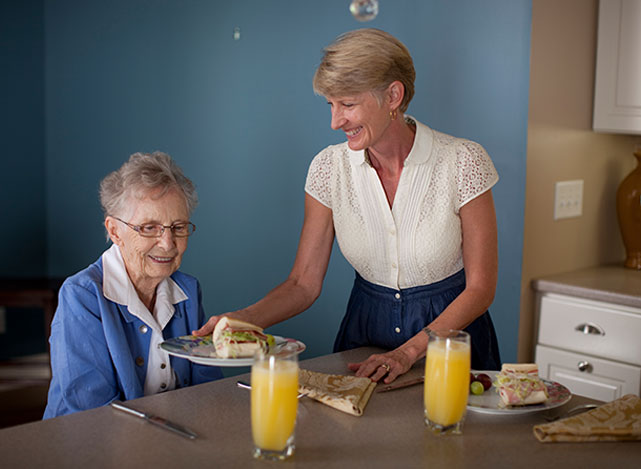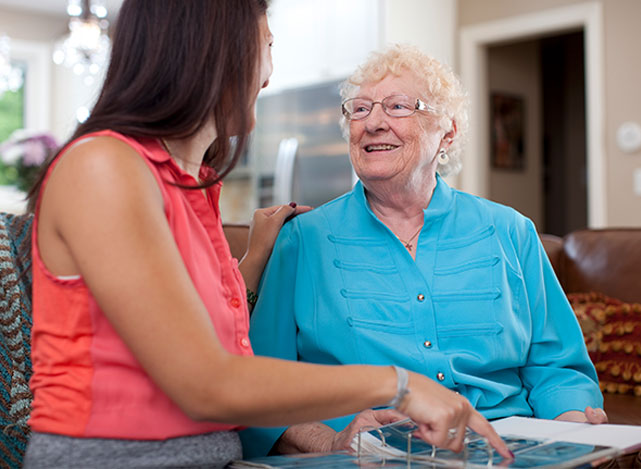 Alzheimer's & Dementia Care
Our professional Caregivers are trained in understanding best practices for both short-term and long-term memory loss.
Learn More

Compassionate Care for Seniors and their Families. Seniors Home Care Service area includes: Elmhurst, Hinsdale, Oak Brook, Clarendon Hills, Western Springs, Darien, Westmont, La Grange, La Grange Park, Addison, Villa Park, Burr Ridge, Willowbrook, Indian Head Park, Hodgkins, Countryside, Willow Springs, Lyons. Specializing in Hospital Recovery Rehab Care, Respite Care, Home Care, Alzheimer's & Dementia Care, Live-in Care, Senior At-Home Care, Rehab & Hospital Recovery Care. Looking for senior home care in the greater Elmhurst & Hinsdale, IL area? Contact us today!