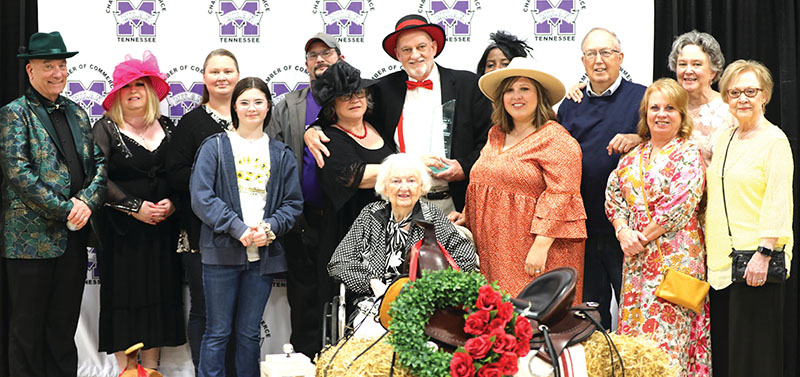 Touching Hearts at Home of West Tennessee are recipients of the 2022 Chamber Business of the Year award.
Touching Hearts at Home Caregiver Testimonial (1)
Touching Hearts at Home Caregiver Testimonial (2)
Legacy of Care
Touching Hearts at Home was founded by Renae Peterson, who began providing professional caregiving services to seniors, older adults, and those in need in 1996. Integrity, empathy, and the belief in the dignity of all people is at the forefront of our work. Today, Touching Hearts at Home has independently owned locations serving individuals and families across the nation.
Seniors In-Home Care Service area includes: Alamo, Atwood, Bells, Bradford, Brazil, Bruceton, Christmasville, Clarksburg, Crockett Mills, Dresden, Dyer, Eaton, Friendship, Frog Jump, Gadsen, Gibson, Gibson Wells, Gleason, Greenfield, Hollow Rock, Humboldt, Huntingdon, Jackson, Martin, Maury City, McKenzie, McLemoresville, Medina, Medon, Mercer, Milan, Pillowville, Pinson, Rutherford, Sharon, Three Way, Trenton, Trezevant, Troy, Union City, Vaugns Grove, Westport, Yorkville, Yuma (Including Counties) Gibson County, Carroll County, Crockett County, Madison County, Obion County, Weakley County. Specializing in Hospital Recovery Rehab Care, Alzheimer's & Dementia Care, Personal Care, Respite Care, Companionship Care, Live-in Care, Senior At-Home Care, Rehab & Hospital Recovery Care – Compassionate Care for Seniors and their Families. Looking for senior home care in the West Tennessee area? Contact us today!