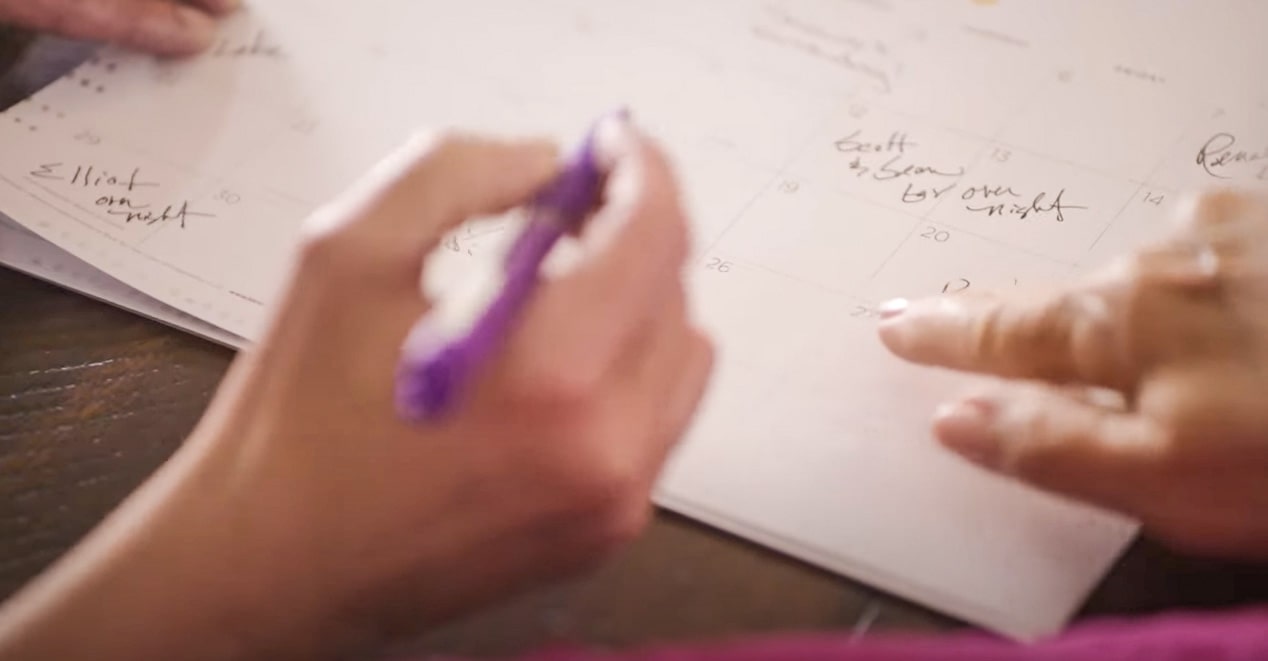 Join our team!
Being a professional Caregiver is key to helping a Touching Hearts at Home client maintain quality of life wherever they call home. Be it a home they have lived in for many years, or an apartment or care facility, the role of a Caregiver is to bring compassion and reliability into a client's world. Our exceptional training teaches you the fundamentals of home care services, and the duties and responsibilities associated with the care we provide. On-going training is provided through an accredited continuing education program.
Disclaimer: We recommend filling out the application on a laptop/desktop using an up to date web browser. Please call us at 731-613-2526 if you have any questions about applying, thank you!
Apply Here

Pre-employment drug testing through WorkCare Resources, an accredited collection facility. We have a zero tolerance policy.
Online Service Inquiry
Reach out to us today.
Services
Seniors In-Home Care Service area includes: Alamo, Atwood, Bells, Bradford, Brazil, Bruceton, Christmasville, Clarksburg, Crockett Mills, Dresden, Dyer, Eaton, Friendship, Frog Jump, Gadsen, Gibson, Gibson Wells, Gleason, Greenfield, Hollow Rock, Humboldt, Huntingdon, Jackson, Martin, Maury City, McKenzie, McLemoresville, Medina, Medon, Mercer, Milan, Pillowville, Pinson, Rutherford, Sharon, Three Way, Trenton, Trezevant, Troy, Union City, Vaugns Grove, Westport, Yorkville, Yuma (Including Counties) Gibson County, Carroll County, Crockett County, Madison County, Obion County, Weakley County. Specializing in Hospital Recovery Rehab Care, Alzheimer's & Dementia Care, Personal Care, Respite Care, Companionship Care, Live-in Care, Senior At-Home Care, Rehab & Hospital Recovery Care – Compassionate Care for Seniors and their Families. Looking for senior home care in the West Tennessee area? Contact us today!