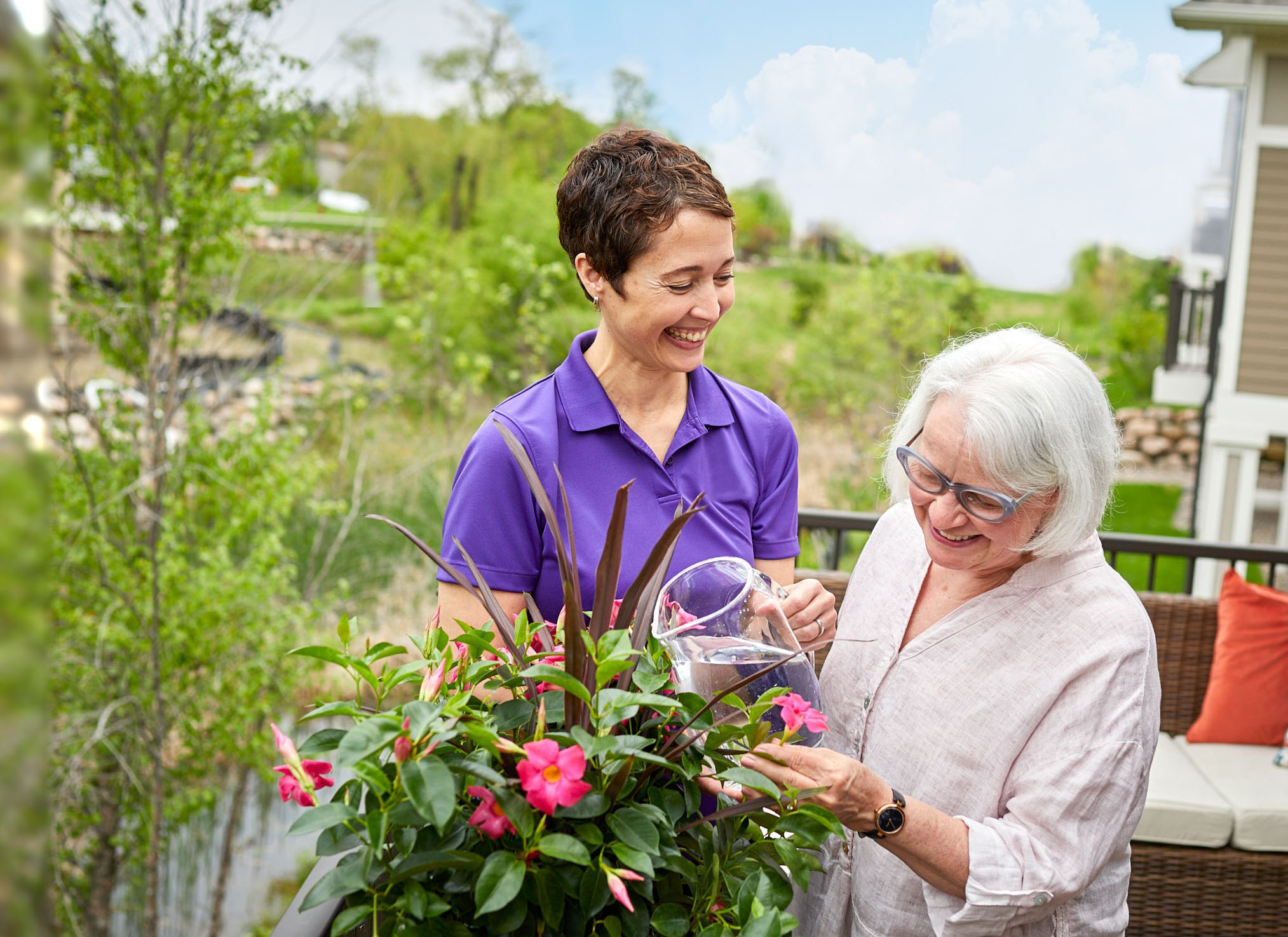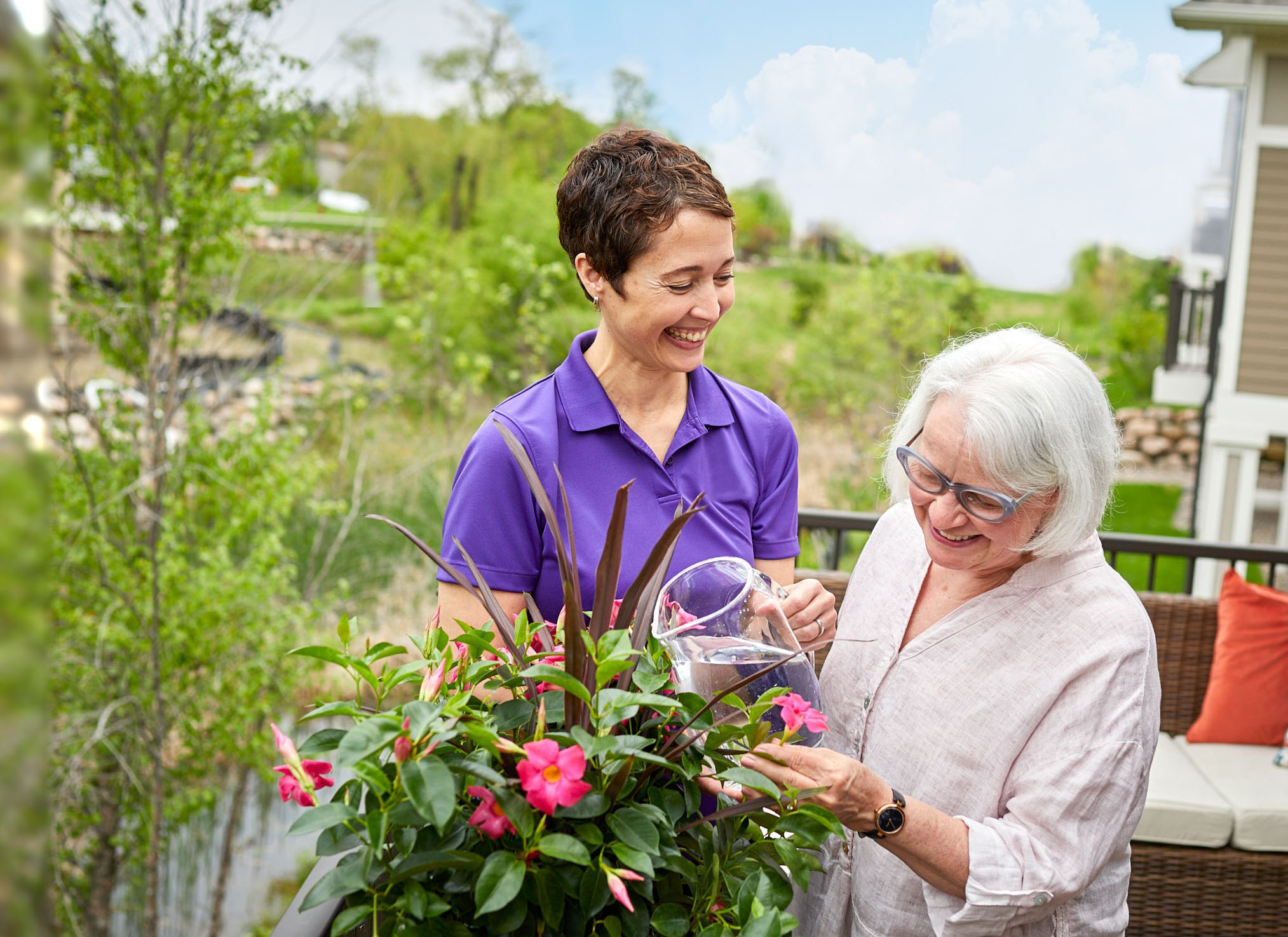 We value the people we serve, and those who serve them.
Touching Hearts at Home offers an array of home care services for seniors, people living with medical conditions or disabilities, those in transition from hospital to home, and anyone over the age of 18 who can benefit from the help of a professional Caregiver.
Reach out to us today.
Click below to fill out an electronic inquiry form and learn more about our professional Caregiver services and how to get started.
Contact Us
Our Services
The heart of home care.
We're always at the ready, so you're never on your own. Care can be provided for just a few hours per visit up to 24 hours, seven days a week. YES, this includes weekends and holidays. Whether you need our help just a few days a week or every day of the year, we provide consistent, companion-based care that inspires peace of mind.
Our Services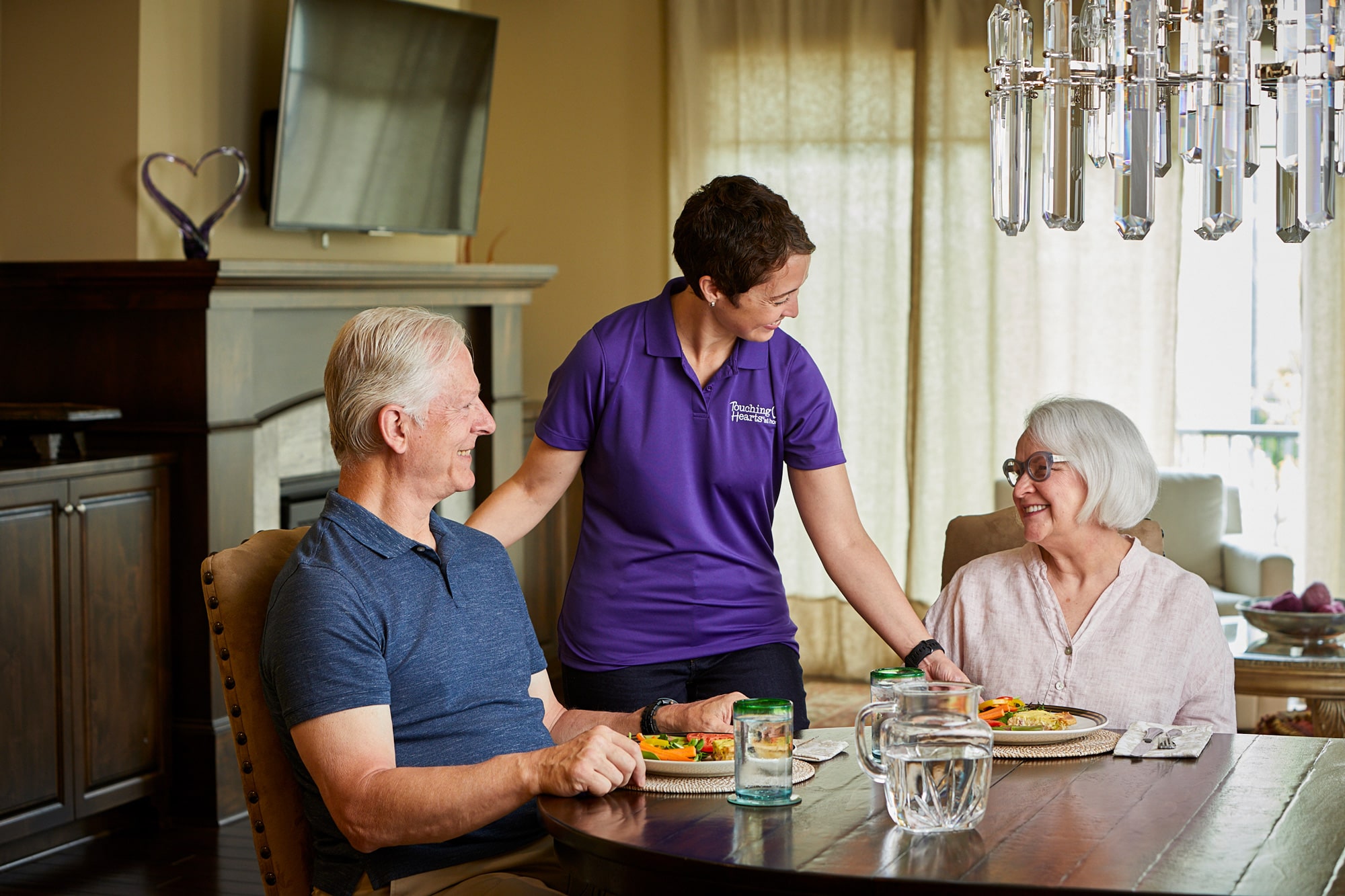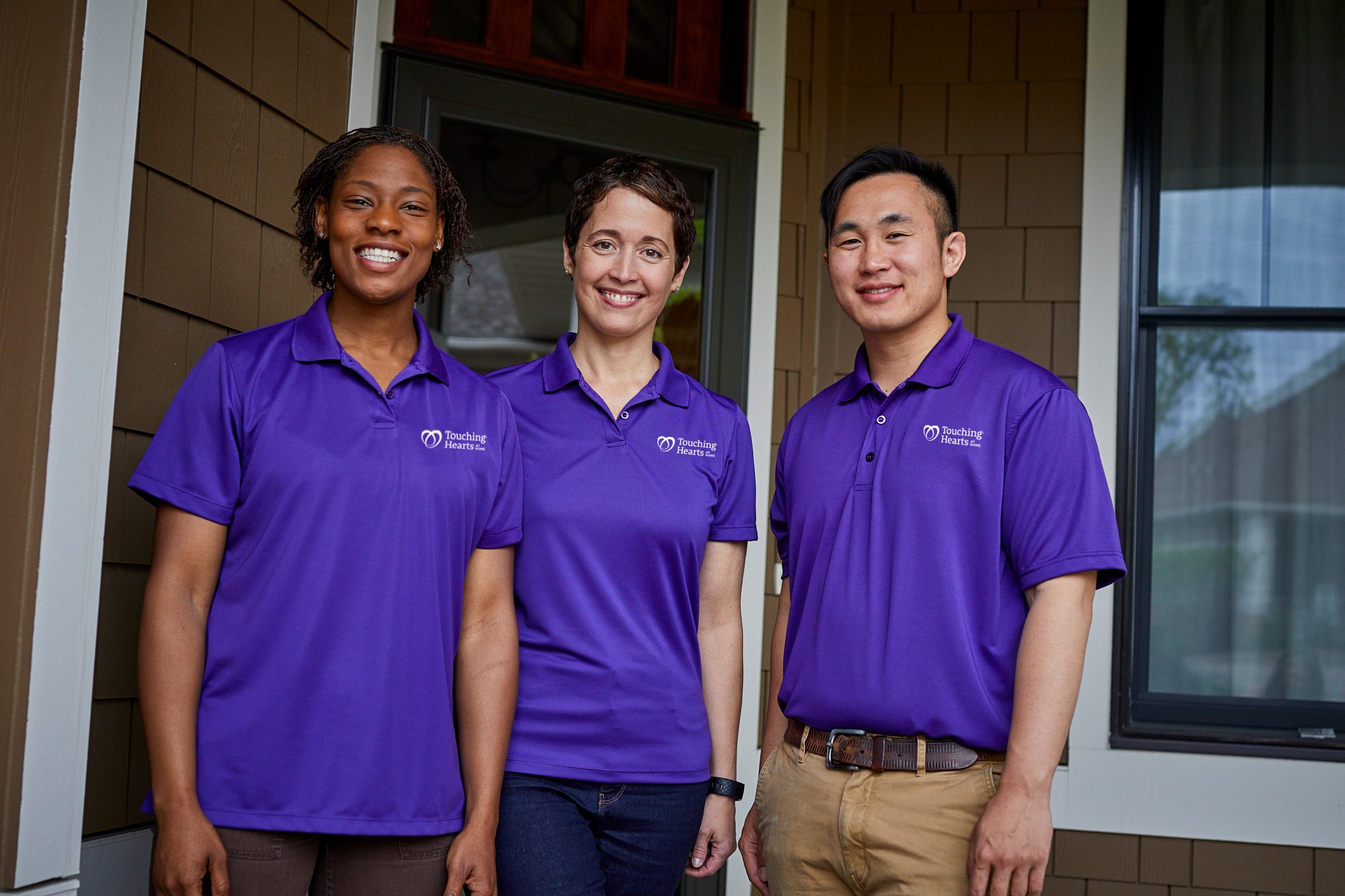 CAREERS
Become a professional Caregiver and make a difference.
All who work with Touching Hearts at Home are advocates for quality of life! We're pursuing people who respect and value the impact professional Caregivers provide for clients, their families, and the broader community.
Learn More
Launched in 2006, Touching Hearts at Home considers it a privilege to provide care with great integrity, always keeping dignity of life at the forefront of our work. We understand that we all age in different ways, with different needs, and at different times.
Learn More


Touching Hearts at home took the top honor, the #1 spot, in the small business category. Brandon Briesath was one of 3 CEO's recognized for their leadership during a transitional year.
#1 Small Workplace in Southeastern Wisconsin 2018, 2019, 2020, & 2021.
Special "Doers" Award Recipient — Journal Sentinel 2020 "At this company, we do things efficiently and well"
Special Award Recipient for Organizational Efficiency. — Journal Sentinel 2018.
Top Work Places 2019 for Southeastern Wisconsin. Special Award Recipient for Communication.
Caregiver Jobs: Senior Caregiver Jobs

Service area includes: Grafton, Cedarburg, Mequon and Thiensville